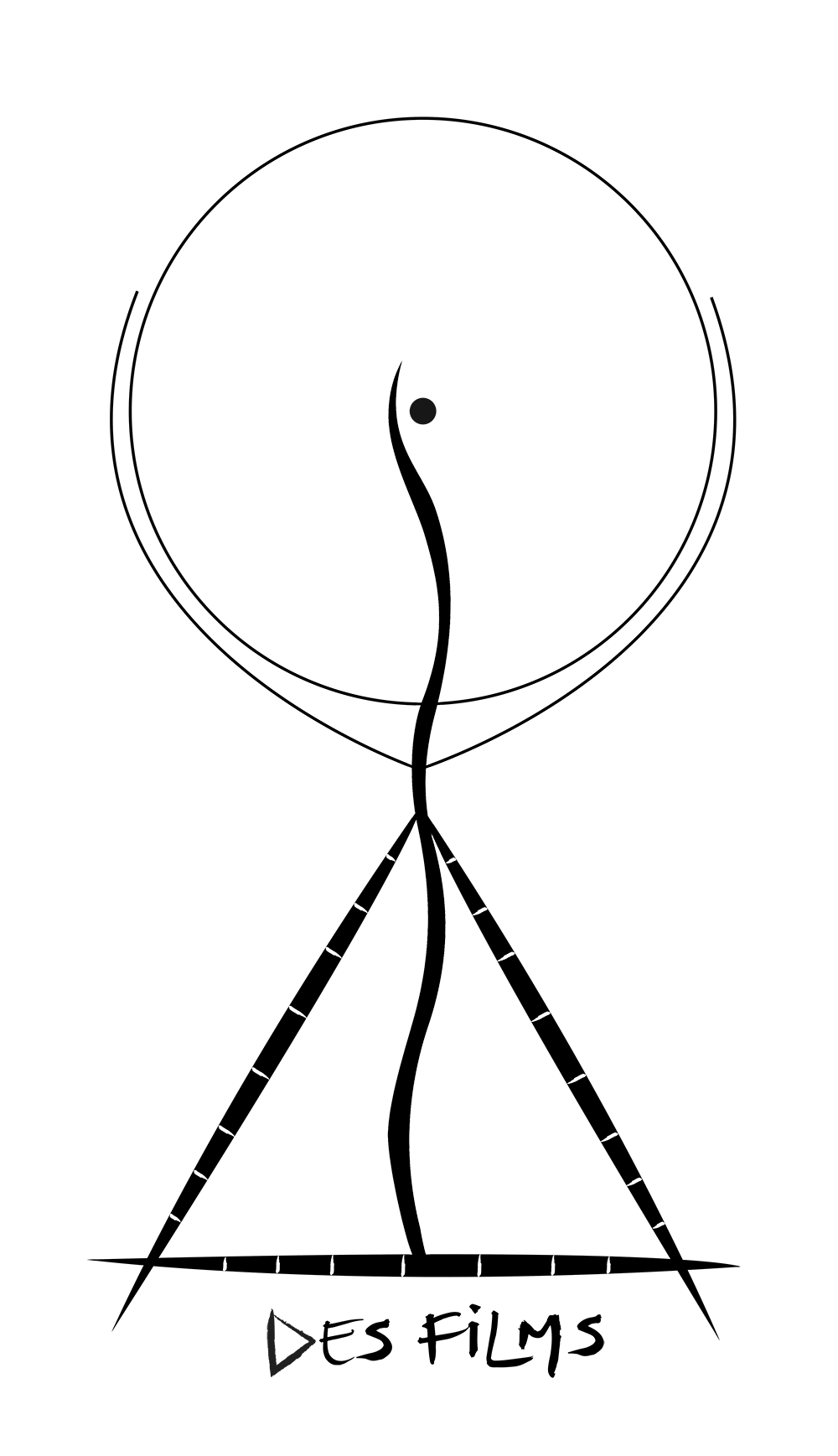 LEARN & CO*CREATE
WITHIN PARTICIPATORY ECOSYSTEMS
PLAY * EXPLORE * INTERACT
We accompany individuals within their learning progress while constantly learning from them, in a dialectic pedagogic path. We use tools and methods that combine theory and practice with versatile experience.
Using the audio-visual tools as a vehicle for personal growth, transformation, interaction and communication. We love to work both with adults as well as with teenagers and children, in various contexts and environments (offline, online, hybrid), in order to stimulate creative thinking, inspire positive change and bring new paradigms in education through a collective, evolutionary and inclusive process.
For children, teens & creative adults from basic to advanced. From basic skills to team building or art therapy, choose from Creative Photography, Moving Image, Documentary, Video Editing, Media Literacy.
OUR PHILOSOPHY
THE OPPOSITE OF COMPETING IS SHARING
The workshops encourage creative thinking, by enabling and facilitating you to "express yourself" creatively, so that your personal voice is heard.
They offer new ways of learning to look, observe and examine in order to compose artful images, which add value to the representation of our inner world and furthermore of the world that surrounds us.
One of the common results of the workshops is not only to upgrade our relationship with the medium used each time, but also to enrich our own perception for ourselves and reality.
IF YOU ARE

An educator who desires to expand your methodologies with audiovisual tools, a school that is kin to cultivate creativity to their students, an educational institution that includes creative workshops, an NGO or company oriented to young people's creative development, a parent that wishes a creative, fun & enriching activity for both you and your children or a conscious adult who is willing to become more aware so that your creative side is expressed while supporting your personal transformation processes.