SERVICES
we love what we do, we do what we love
With passion and enthusiasm we create the necessary circumstances for every project to come to life and blossom as we consider each and every one of them a universe of its own.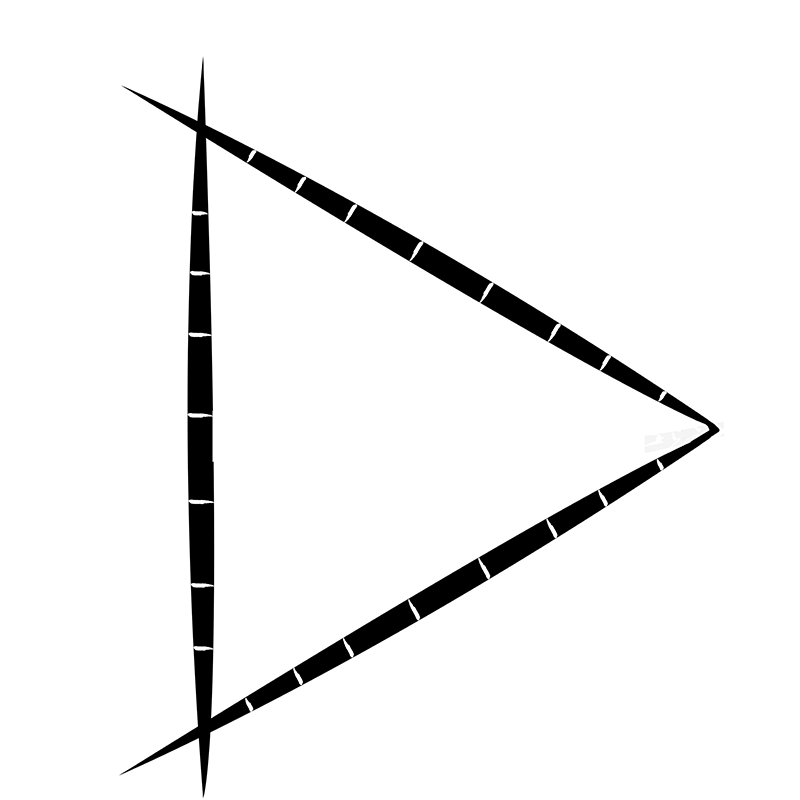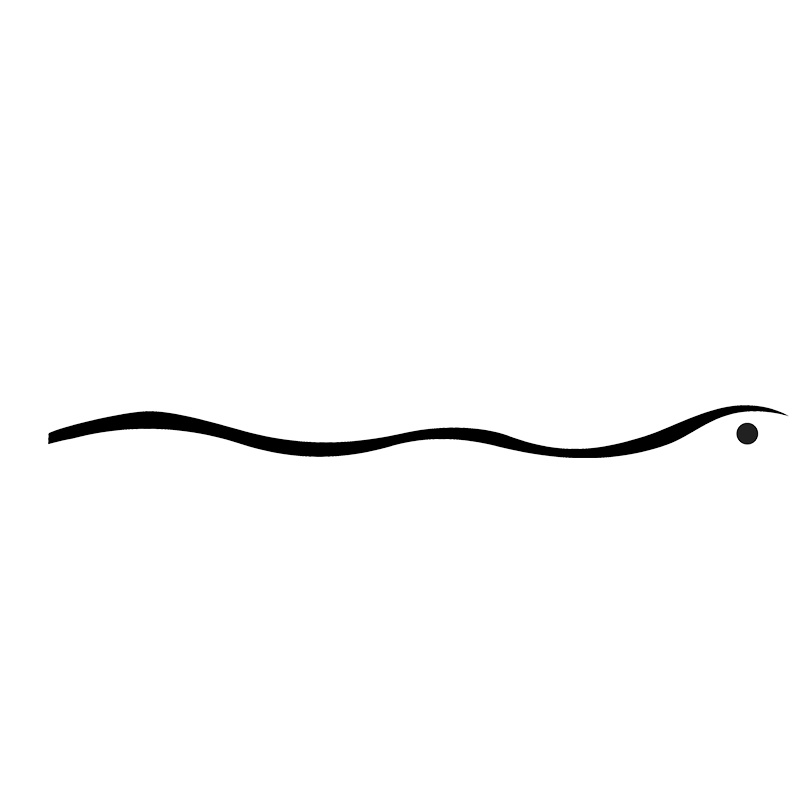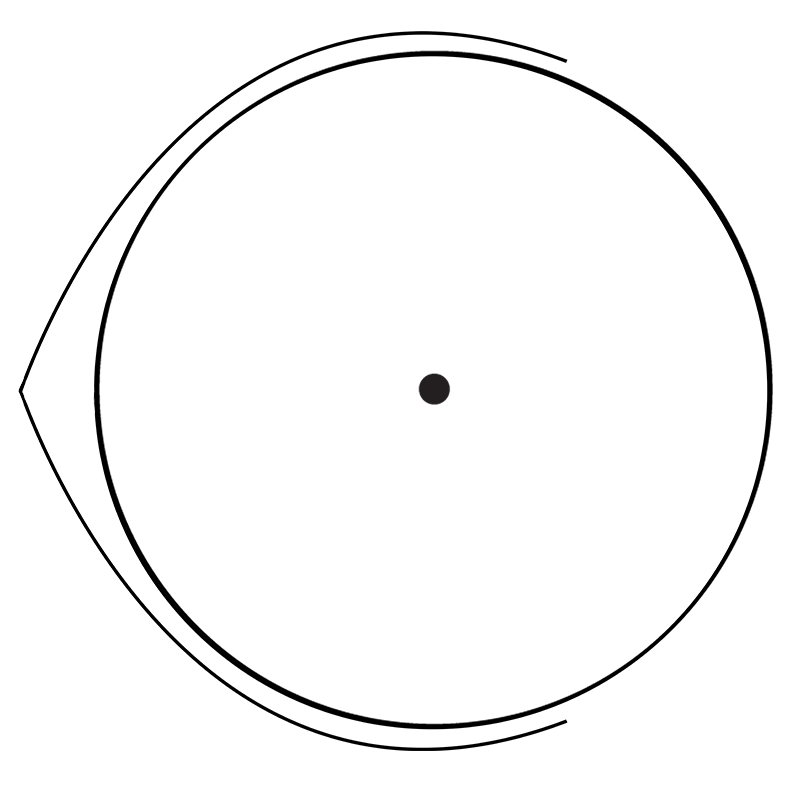 IF YOU NEED
To get your message across faster in a most effective way and in wider audiences
To translate your concepts, thoughts & feelings into images, adding original threads to the web that connect us all.
To share your content in the most authentic and original way, reflecting & staying true to who you are and what you do.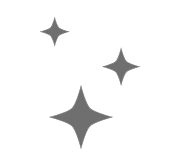 "I went to sleep and dreamed that life was joy, and when I woke up I saw that life was service

so I served and discovered that service was joy."
Rabindranath Tagore