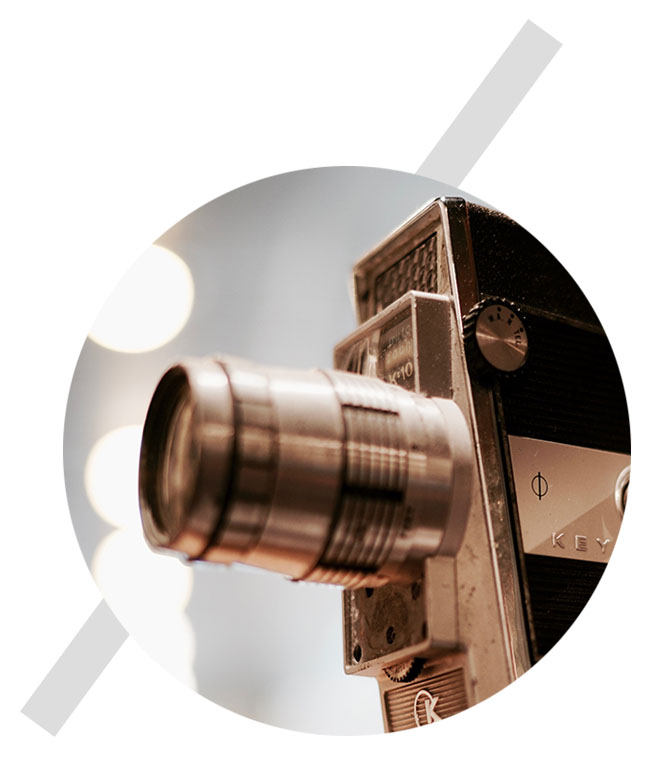 * an audiovisual platform where art & stories meet into e*motion*
DesFilms is an art platform that becomes a light prism in your hands.
Here is the "house" where projects, collaborations, artworks and the voice of Despina Economopoulou "live".
Join us in this creative ecosystem of wild habitat.
Playing seriously & navigating between light & shadow, DESfilms is a shared path.
Welcome
FEATURED PROJECTS
80 projects in 9 countries.
SERVICES
We do what we love , we love what we do.
COUNTRIES WHERE WE WORKED
FESTIVALS NOMINATIONS IN 13 COUNTRIES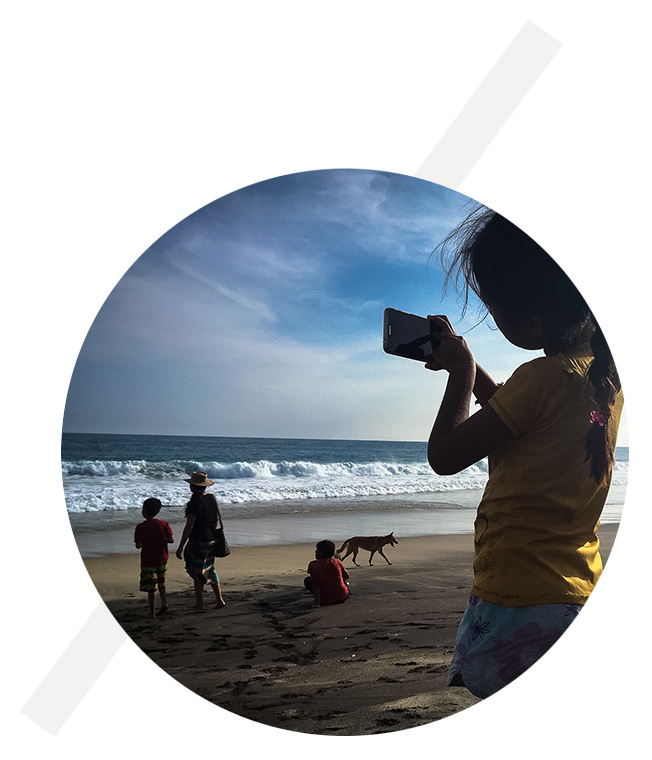 DESFILMS WORKSHOPS
Learn & Create together within participatory ecosystems.
We accompany individuals within their learning progress while constantly learning from them, in a dialectic pedagogic path. We use tools and methods that combine theory and practice with diverse experience. We work offline, online & hybrid.
• Creative Photography • Moving Image • Documentary • Video Editing • Media Literacy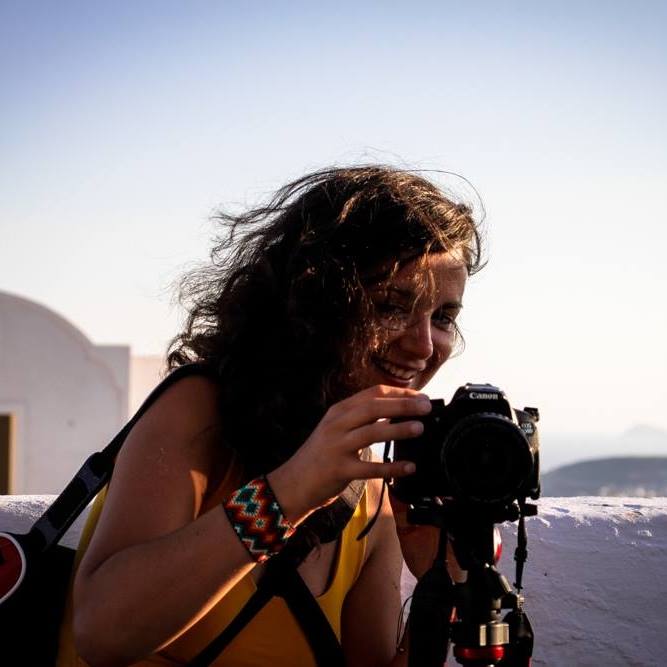 DESPINA ECONOMOPOULOU
Multidisciplinary filmmaker
Born communicator & networker, educator & healer.
Deeply touched & taught by nature while inherently interested in the human soul.
Genuinely fascinated to translate human emotions into images & our realities into stories so to make a sense out of it all.