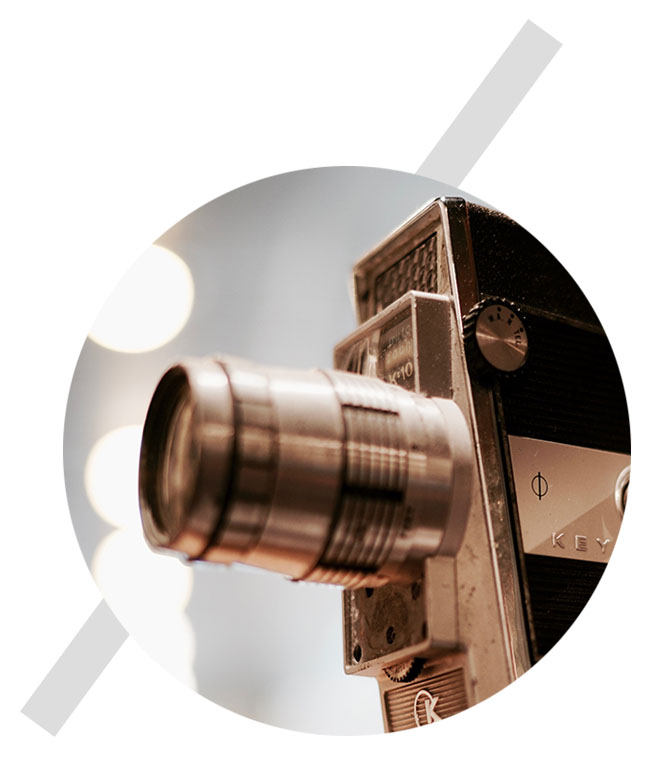 DES -in Greek (ΔΕΣ)- means 'see´, just as we 'see' films and through them we 'see' places, people, their stories and ourselves.
DesFilms uses the optical lens to spin unique visual tales that make visible the subtle and the invisible.
DesFilms is a proposition to look closer and to explore from a different perspective and points of view. At the same time, DesFilms is an invitation for a delicate look within.
A dancing camera that moves from dark to light, as an extension of the eye, capturing energy and fleeting moments that are translated into stories.
By crossing the boundaries between 'you' and 'I', DesFilms aspires to create a fertile common ground of thoughts, feelings and ideas, inviting us to a shared path that creates new possibilities of encountering the self and the other.
In critical times we look via the problem towards the solution.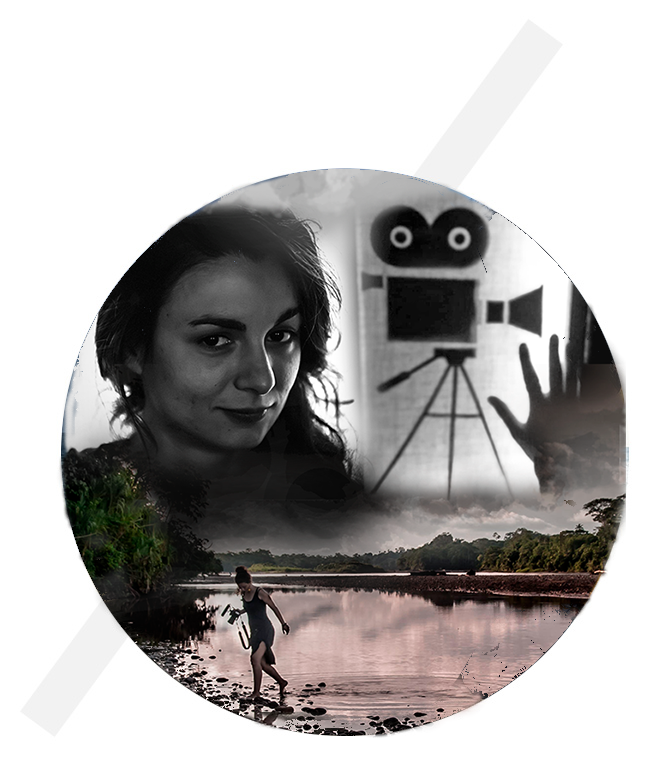 The Story
DES are the first three letters of DESpina's name.
"Since I remember myself, I always thought in images, turning them into stories and concepts, as my own way of making sense of the world and connecting with my own truth, to the truth of others and the spaces in between. It was the gift of my first view master at the age of seven from my godfather that marked the beginning of my love affair with visual storytelling. It quickly became a driving force that goes on and on, still with the same awe, inspiring feeling, passion and joy, only using more advanced toys. Later, a degree in Politics in University of Piraeus, Greece enhanced my understanding of socio politics and global issues. My Erasmus scholarship in Aix En Provence,in South of France provided me with a full immersion in visual art throughout my travels in Europe. Followingly, a postgraduate course in Film, Video & New Screen Media in London, became the playground I needed to discover new and groundbreaking methodologies mentored by brilliant teachers and professionals while interacting with a vast network. Using audiovisual language , the language of the soul, from creating commercial content, social messages, stories for film, educating and expressing an authentic voice, is what DesFilms is all about".
Despina Economopoulou, founder of DesFilms
Visual tales that cast light and shadow onto the human experience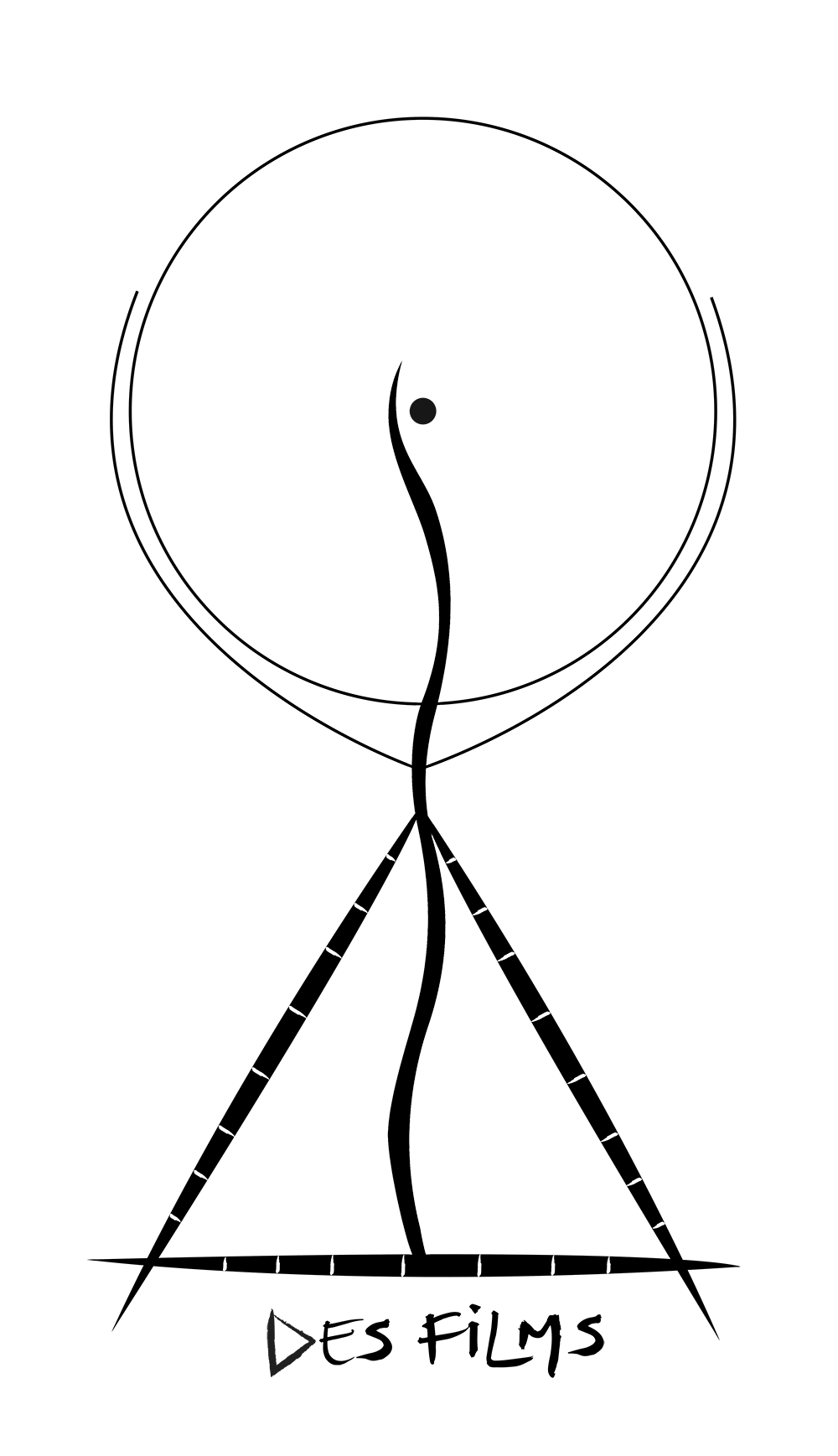 The Work
Inspiration | Creativity | Communication | Storytelling
DesFilms creates works of art & education programs, designed to encourage creative thinking making room for inspiration and personal empowerment.
We offer different perspectives giving voice to new ideas that push the boundaries of both our personal development and our collective evolution through art, pedagogy, play and participation.
Holding the moving image as a starting point, DesFilms creates audio-visual works and educational programs, expanding them towards multiple creative destinations.
The natural world is our compass and teacher, spirituality, human creativity and communication myth and allegory are the prime materials we work with seasoned with respect, awe , enthusiasm and a sense of humour.
DesFilms' work has been shown at numerous international Film Festivals, collective exhibitions in museums and galleries around the world, as well as at multiple social, cultural and educational organizations and foundations, in Greece and abroad.
Fusion | Hybridism | Curiosity | Exploration | Experimentation
Moved by stories that need to be told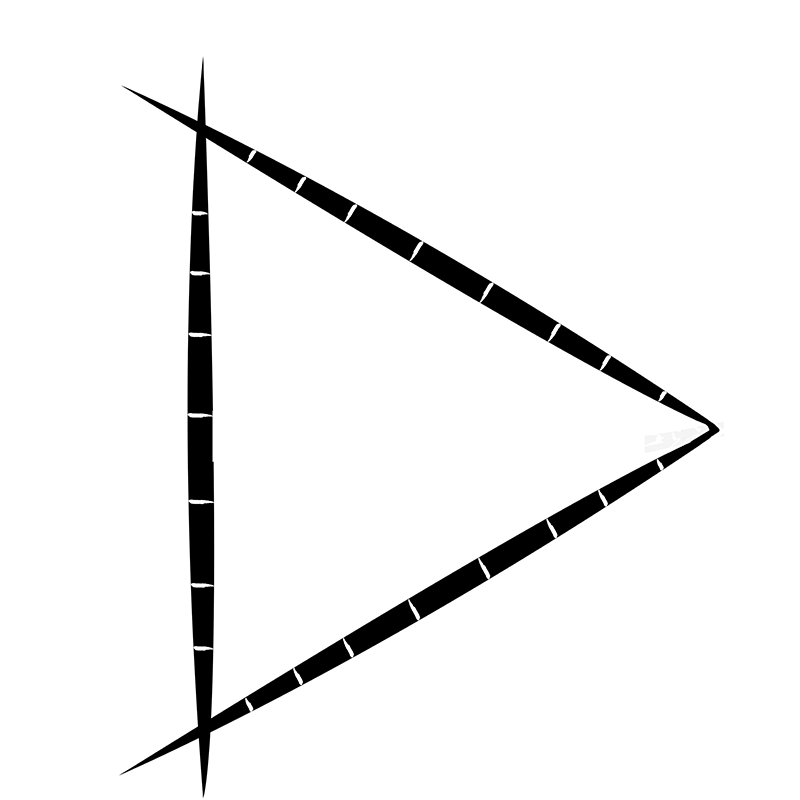 Where Now
In DesFilms we always look for new opportunities to grow, to connect and to expand.
We constantly search for new ways to enrich the fields of our activity and to evolve our creative practices in tandem.
We are motivated to work with passionate artists and daring professionals/individuals who want to communicate their messages through innovative, playful and creative ways.
In DesFilms we are always moved by all those stories that need to be told and heard. We are eager to be engaged with new projects that explore the endless storytelling possibilities of the audiovisual medium.
If you want to join forces, contact us and sign up to our seasonal newsletter!