STORIES OF OUR LAND: PHOTOGRAPHY & DANCE WORKSHOP IN TINOS ISLAND | FEBRUARY-MARCH 2022
Stories of our Land: a Creative Photography and Contemporary Dance Workshop, for children between the ages of 8 and 14, that was held from 2020 to 2022, drawing on their imagination and the stories, myths and legends that inhabit the Aegean Sea and their hearts.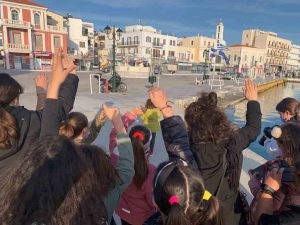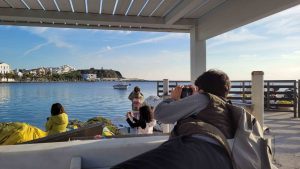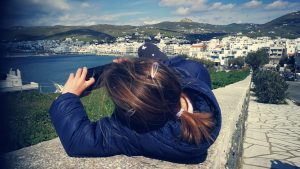 Our next stop was the island of Tinos, the 'Muse of the Aegean Sea', which we visited in February and March 2022, in order to embody words, weave stories and work as a team. The artistic installation of the photographs on the island of Tinos was inspired by the island's tradition of marble work, but also the connection of the inhabitants with the essence of their culture.
Our workshop consisted of a tour of the archeological museum, where we saw the past looking towards the future, a lecture on the tradition of storytellers on the Cycladic islands by Tinian writer Kalliopi Anastasaki, as well as the presentation of our open course to the local community, where the children 'danced' their stories.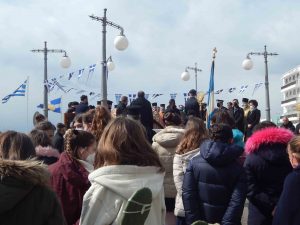 You can find all the material on our Website.
Above is the video of the in-situ installation and the kids' performance.