STORIES OF OUR LAND: PHOTOGRAPHY & DANCE WORKSHOP IN AMORGOS ISLAND | MARCH 2022
Stories of our Land: a Creative Photography and Contemporary Dance Workshop, for children between the ages of 8 and 14, that was held from 2020 to 2022, drawing on their imagination and the stories, myths and legends that inhabit the Aegean Sea and their hearts.
Our workshop cycle closed in March 2022 with a visit to the island of Amorgos, where we, once again, adapted our curriculum digitally, kept our distance but chose to remain close to culture. We gained a new perspective by directing our gaze towards new horizons through the power of storytelling, with the help of our imagination and the camera lens.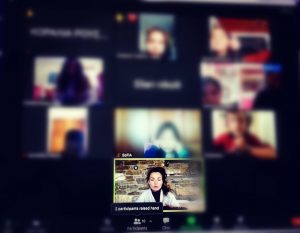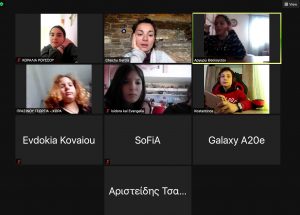 Through our workshop, we created new images out of remnants of old treasures and the particular characteristics of the island. The children's photographs were presented digitally, in the context of a virtual exhibition – tour. This closed a cycle of images, people, stories, places and ways that shape us and our identity.
You can find all the material on our Website.