SOUL SESSIONS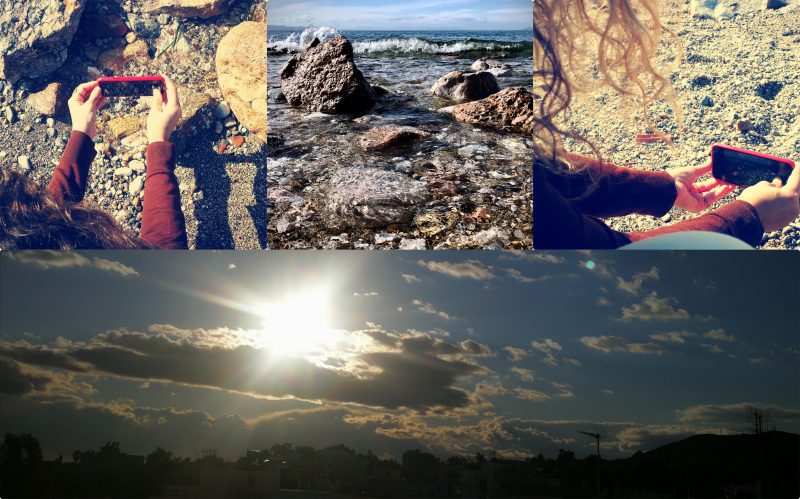 SOUL SESSIONS
PHOTOGRAPHY AS A TOOL OF PERSONAL EXPRESSION EVOLUTION HEALING AND TRANSFORMATION
Into the spiral and out in a new you , more of your true essence .
Art therapy, gestalt, family constellations, the art of seeing and many more tools acquired in our path of healing.
As an old wisdom keeper once said Rita Pika
'the longest journey that humans will ever do is 28cm , from the head to the heart' .
Start your journey .
One 2 one soul sessions (online & vis a vis).
BOOK YOUR SPOT
Is not about being an artist, is about being yourself and remember you who are. You are your own guru.
As the wounded healer/ teacher mythological creature Chiron taught us 'The wound becomes your medicine'