DIGITAL PHOTOGRAPHY FOR KIDS AT THE FRENCH SCHOOL OF BARCELONA | JANUARY / MAY 2016
During the academic year 2016, DESfilms became part of a Digital Photography Workshop for primary school students at the French School in Barcelona, Spain. The educators/teachers that participated had the opportunity to follow a 3-day intensive preparation that guided them and provided them with essential pedagogical tools.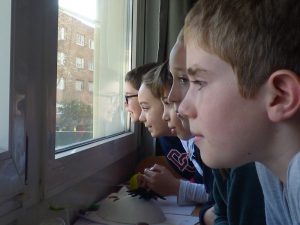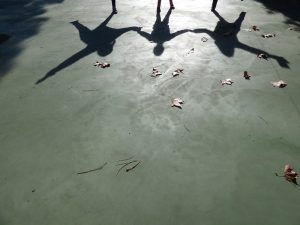 336 students and 13 adults participated throughout 100 hours of creative workshops, where more than 5,000 photos were taken. The workshop concluded with an exhibition that shared the results of this pedagogical adventure of creation through photography.
Excerpts from the curatorial text of the digital photography exhibition: "In an era bombarded with continuous stimuli and addictive distractions, the act of looking consciously is an act of art {…} revealing inner landscapes of the social system reflected to the child itself and the educational world {…}"

"Through creative processes of chaos, joy, doubt, trust, confusion, order, discipline and impulse, we have exchanged and consolidated with the world's most pure and inexhaustible source of intelligence & creativity: childhood."