DOCUMENTARY WORKSHOP FOR YOUTH | OCTOBER / DECEMBER 2019
Between October and December 2019, DESfilms participated in the Participatory Documentary Workshop for young unaccompanied immigrants in Athens, Greece. The project was a collaboration with Christina Pitouli for Exile Room productions and Unicef for the respective Unicef program of unaccompanied young adults in Greece.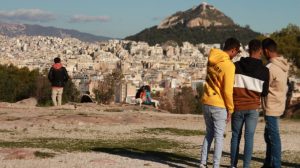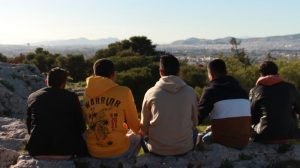 A very special social outreach project with an all-female crew. The project took place between October and December 2019.