CREATIVE PHOTOGRAPHY FOR TEENS ONLINE WORKSHOP | DECEMBER 2020-JANUARY 2021
An intensive creative photography workshop with teenagers aged 15 to 17, in which we learned the basic rules of photographic art, while we were immersed in its secrets and magic.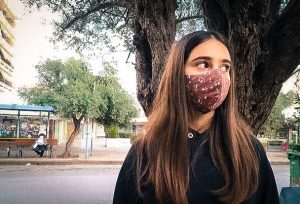 The purpose of the workshop was the 'off screen' group activity,
while learning to express ourselves visually and via storytelling techniques.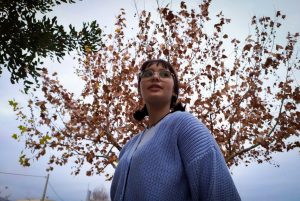 The personal exploration as a vehicle and the photographic lens as a tool created a journey of self-awareness that strengthened the participants and the interpersonal dialogue. The online workshop took place in December 2020 until January 2021 with teenagers from Athens and Megara.