CREATIVE DIGITAL PHOTOGRAPHY CORFU | MARCH 2019
Just before the summer started in Greece, during May 2019, DESfilms participated in the activities of "Docs on Wheels", together with the non-profit Exile Room, through the American Film Showcase framework and in collaboration with U.S EMBASSY of ATHENS.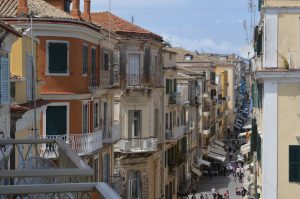 In the National Library of Corfu Town, within the old castle and surrounded by the echoes of the history of the island and magical vistas we conducted an intensive creative digital photography workshop.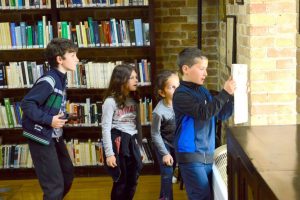 We used an inventive storytelling approach, in which children were taught to portray their own stories with pictures, drawing inspiration from their everyday life and hometown.
What narratives are you seeing, imagining, or are you passing by through the canyons of the old Corfu Town?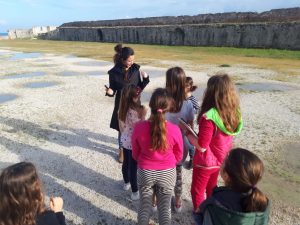 In this workshop we learned basic techniques of digital photography and the principles of narrative, mainly used in the visual form. We saw familiar places with a fresh look and got inspired by everyday life, discovering whole new worlds behind the most common things.